MLN Library card holders have free access to a collection of print magazines available online via Overdrive. Included in this collection are four technology magazines.
Technology Magazines in the Collection: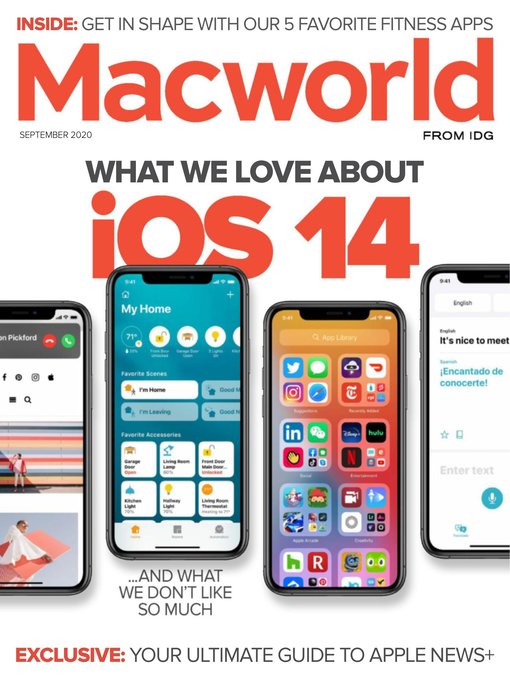 Macworld
September 2020 issue
Since launching with the Mac in 1984, Macworld is still the best place to read about everything Apple! Combining product reviews, valuable tips, and analysis of the latest news developments, every month Macworld magazine provides you with what you need to know about the universe of Apple products.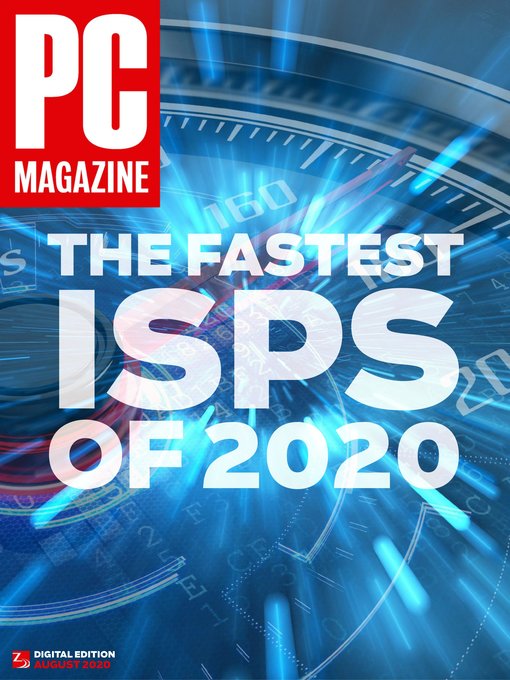 PC Magazine
August 2020 Issue
PCMag has been the leading authority on technology buying since 1982, delivering independent reviews of more than 2,000 products per year. The editors and analysts are regularly featured in the press as experts.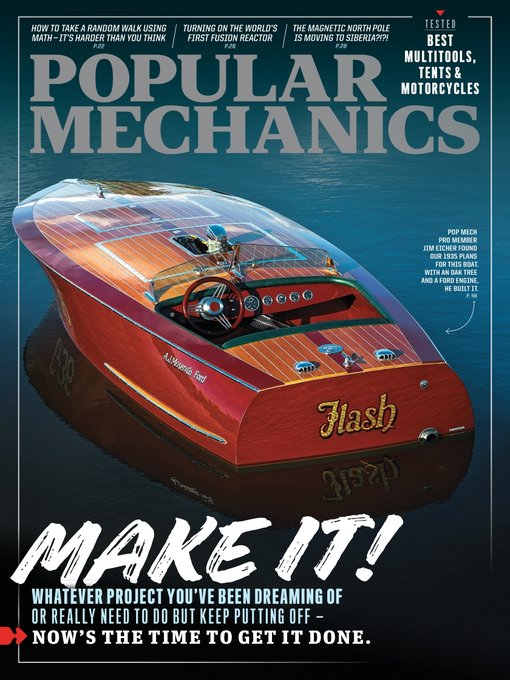 Popular Mechanics
Fall 2020 Issue
Since 1902, Popular Mechanics has been the authority on how the world works. They bring their audience the latest news on innovations and inventions across the automotive, DIY, science, technology, and outdoor spaces. They also serve their readers with the knowledge they need to get the most out of life, whether that's how to change a tire, how to build a farmhouse table, how to find your lost phone, or how to hike the Appalachian Trail. Popular Mechanics is about wonder, about being curious about the world around you, and it's about getting your hands dirty, too. Popular Mechanics explains the world in an easy-to-understand, jargon-free way while also offering readers the depth of information they need to succeed.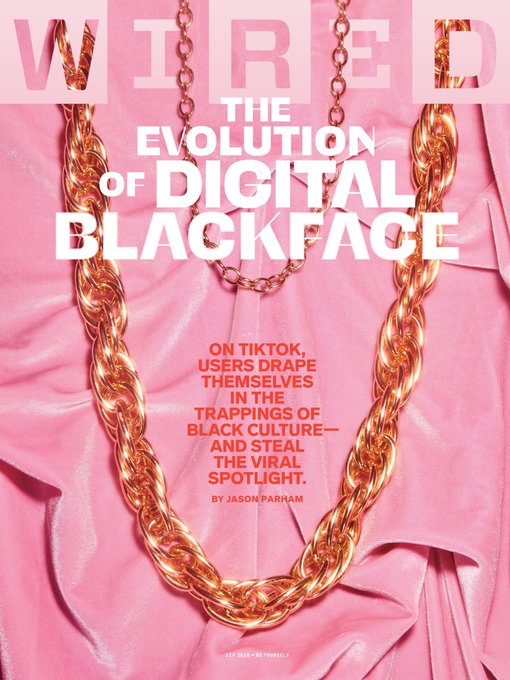 WIRED Magazine
September 1, 2020 Issue
WIRED is the essential source of information and ideas that make sense of a world in constant transformation. The WIRED conversation illuminates how technology is changing every aspect of our lives—from culture to business, science to design. The breakthroughs and innovations that we uncover lead to new ways of thinking, new connections, and new industries.