If you haven't taken a look at Hoopla, we highly recomend you see what resources are available to you. All you need is your library card. The collections are always available, so there are never any waitlists. If you see something that you want, you can check it out right away.
E-Commerce Collection (514 Titles)
Click on the link above and browse this collection of Ebooks. Or explore one of these highlighted best selling titles.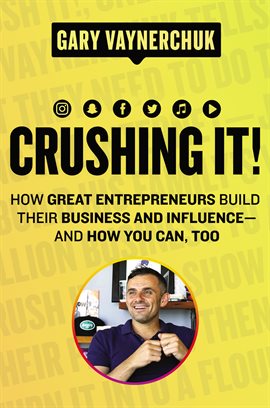 Crushing It by Gary Vaynerchuk
In this lively, practical, and inspiring book, Gary dissects every current major social media platform so that anyone, from a plumber to a professional ice skater, will know exactly how to amplify his or her personal brand on each.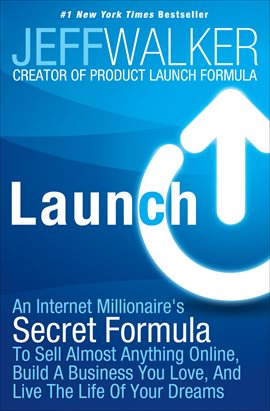 Launch by Jeff Walker
Whether you have an existing business, or you have a service-based business and want to develop your own products so you can leverage your time and your impact, or you're still in the planning phase—this is how you start fast. This formula is how you engineer massive success.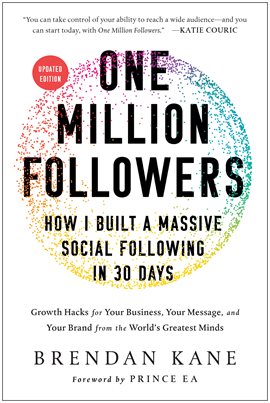 One Million Followers by Brendan Kane
How can you make a significant impact in the digital world and stand out among all the noise? Digital strategist and "growth hacker" Brendan Kane has the answer and will show you how-in 30 days or less.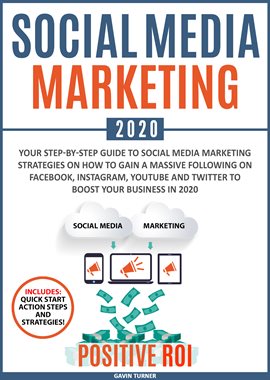 Social Media Marketing 2020 by Gavin Turner
Whether your business is small or big, a startup or an established venture, the strategies contained in this book will make your brand's products and services stand out and make an impact in social media.